OUR COMPANY
We are proud to be a Canadian company, run by hardworking Albertans, in the heart of our province. Through the years, Almac has faced many trials and tribulations, but has proven resilient and remained competitive in today's market.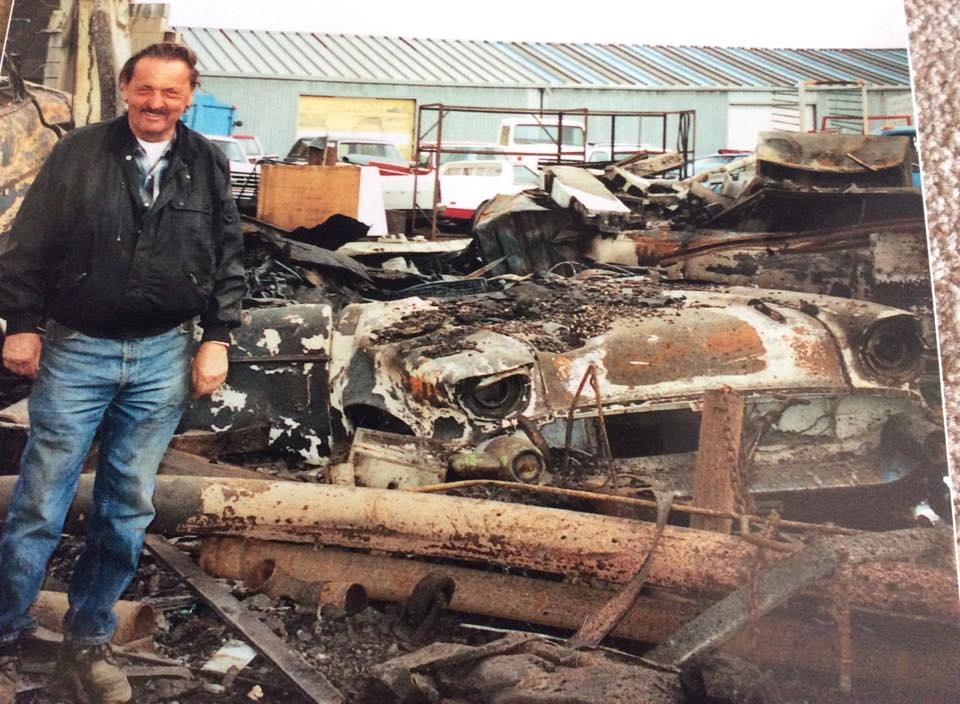 OUR FOUNDER
Jim Albert founded Almac Metal Industries Ltd. in 1968, in Edmonton, Alberta. He remained actively involved in the company until he passed suddenly in May of 2015. Though Jim is no longer with us, his legacy lives on. The foundations, standards, and values he set in place continue to be what we strive to follow today.
OUR EMPLOYEES
Our employees are our most important asset. Experienced, skilled and dedicated people, they are the key to establishing and growing our partnerships. Almac employees exhibit professionalism and expertise in all areas, from the office to the work site.
At Almac, we're dedicated to:




Quality. We offer in-house custom design to meet your specific needs.




Flexibility. We work within your schedule to deliver the products you need, within your budget. Your questions, changes and suggestions will be addressed quickly and completely.




Safety. Our health and safety program ensures the safety of our employees and clients, enabling us to provide you with the highest quality goods and services.